Free Delivery*
Shipping and delivery costs are calculated at checkout based on the weight and size of your order.
-
We only ship to the UK mainland
-
We do not deliver to Ireland, Northern Ireland or the Isle of Wight.
Please check and sign for deliveries against the original invoice and report any shortages or damages within 3 days of delivery.
Kerbside deliveries are scheduled between 8am and 6pm - Monday to Friday.
Free delivery on orders over £500!
All 2cm tiles are subject to weight, this will be calculated at checkout.
-
Please note; that stock may not always be available at your chosen location, which may result in a wait time of up to 2 weeks. If you would like to know if your preferred location has the stock on hand, please call the showroom for more information.
Once you have placed your order and selected the option for collection, you will receive notifications by email and through your online account when your order is ready for pickup.
You may also receive a phone call or a message on WhatsApp to let you know that your order is ready for collection at the selected showroom.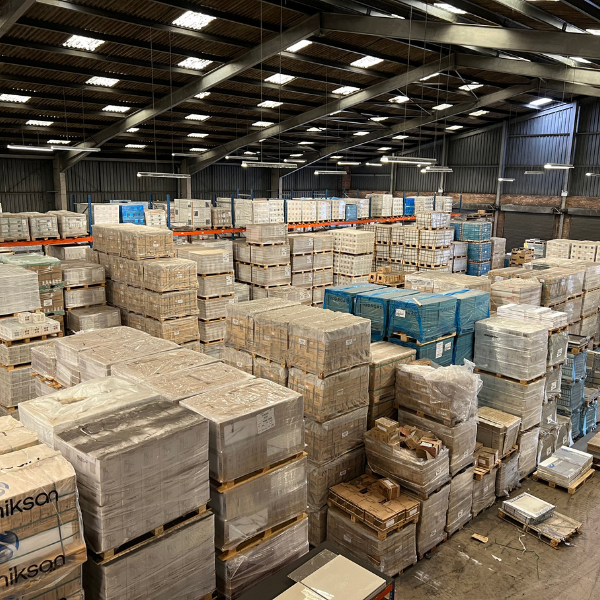 Free Click & Collect!
When checking out, see if we have a showroom local to you! If we do, we offer free click and collect options.
Read More...