Free Click & Collect
During the checkout process, enter your postal code and select a store that is convenient for you to collect from. If there isn't a location near you, we offer competitive pricing for delivery!
Please note; that stock may not always be available at your chosen location, which may result in a wait time of up to 2 weeks. If you would like to know if your preferred location has the stock on hand, please call the showroom for more information.
Once you have placed your order and selected the option for collection, you will receive notifications by email and through your online account when your order is ready for pickup.
You may also receive a phone call or a message on WhatsApp to let you know that your order is ready for collection at the selected showroom.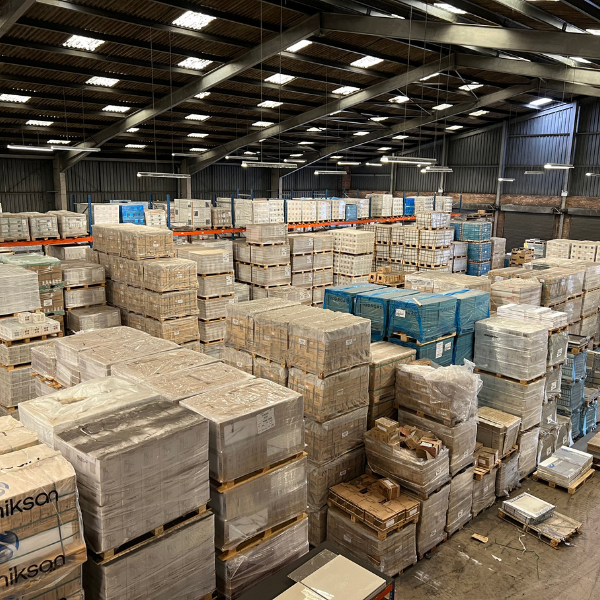 Free Shipping over £500!
Free shipping is available on orders over £500. Restrictions may apply, so please refer to our shipping policies for more information.

All 2cm tiles are subject to weight, this will be calculated at checkout.
Read More...